Publishing amazing content is great and all. But for your content to get links people need to actually see it.
In other words:
You cant just take a "publish and pray" approach to content marketing and HOPE that people link to you.
Thats because your content is a drop in an ocean of blog posts, videos, Instagram stories and Facebook posts that come out every single day.
In fact, WordPress reports that 70 million new posts come out every month.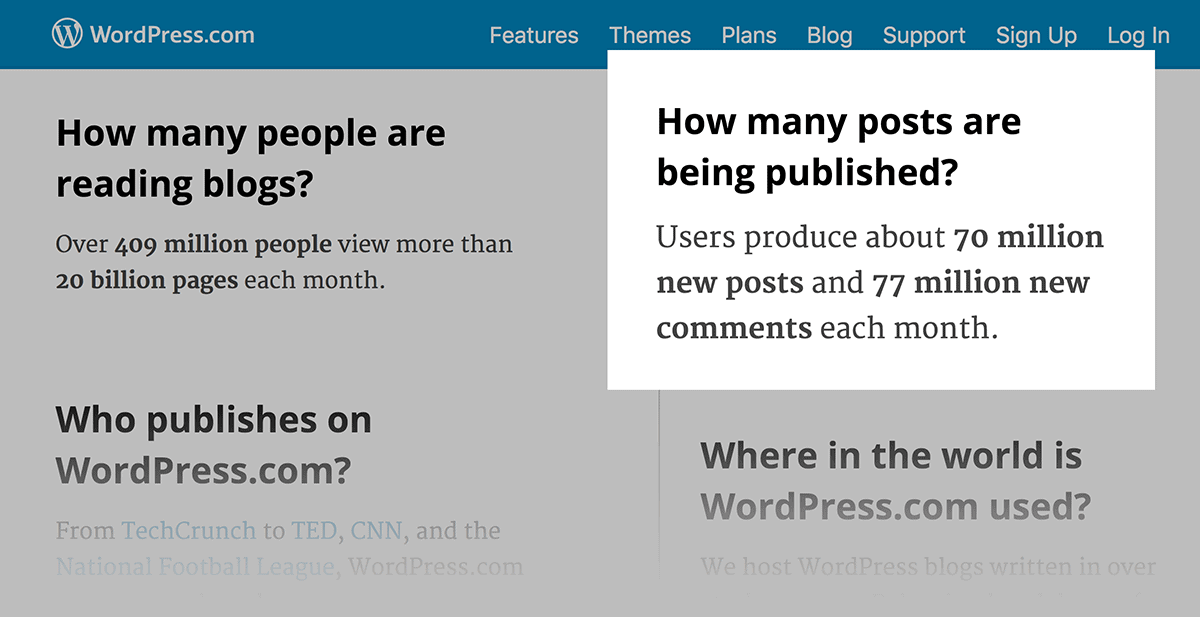 The takeaway here is that, if you want people to link to your site, you need to actively promote your content.
This video will show you the 9 link building strategies that are working best for me right now.
That said:
You probably dont need to use all 9 of these to build links.
Instead, I recommend focusing on these 3 techniques:
Get Links Via Dead Links
This is also known as "Broken Link Building".
To use this strategy, first install the CheckMyLinks Chrome extension.
Then, scan a page that you find for a dead link.
When you find one, email the person that runs that page (usually the author of the content or the websites webmaster) a personalized version of this email script:
Guest Posting
Guest posting is a VERY controversial topic in the world of SEO.
And for good reason.
Guest posting definitely can be spammy.
In fact, Google specifically states that large scale campaigns that use "keyword-rich" anchor text links are a no-no.
So as long as you dont a) make guest posting your #1 link building strategy and b) use keyword-rich anchor text in your backlinks, youre set.
For example, heres a guest post that I published on the SEMRush blog.
This was published on another site in my niche (search engine optimization). So a big checkmark there.
And it was one of two guest posts that I published that month. Thats far from "large scale" guest blogging.
Also, my link back to my site didnt contain any keywords.
So all in all, this guest post would be considered A-OK in the eyes of Google.
Resource Pages
Resource pages are GREAT for link building.
Thats because resource pages are pages that someone created to link to the best stuff on a given topic.
For example, I have a resource page designed to help people quickly learn SEO.
And this page links to helpful content about keyword research, content and more.
So if you had an outstanding resource about SEO, I might consider adding it to that page.