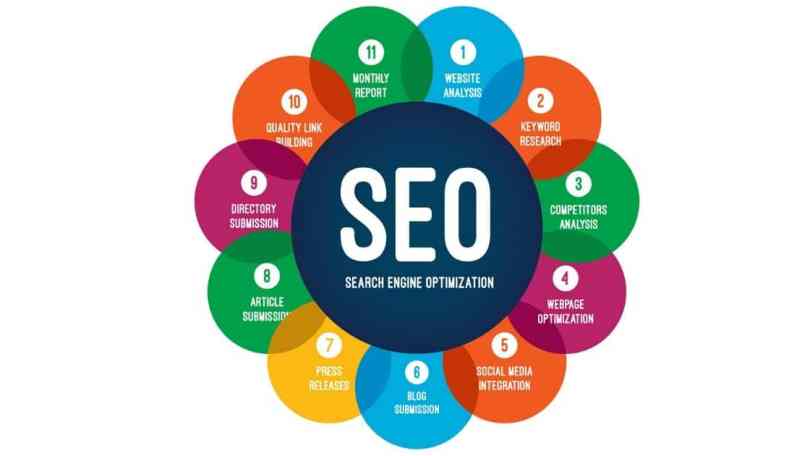 LSI keywords are an advanced on-page SEO tactic.And theyre working GREAT right now.So: what the heck are LSI keywords?
They're words and phrases that are related to the topic of your page.
For example, here are some example LSI keywords for the keyword "Cold Brew Coffee".
These LSI keywords confirm to Google that your content is actually about that topic.
And, as it turns out, covering an entire topic on a single page is KEY for ranking on the first page of Google.
How do you find and use LSI keywords on your site?
I recommend checking out a free SEO tool called LSIGraph.